Other Family Fun in the Treasure Valley
Bogus Basin | Idaho Mountain Recreation Area & Ski Resort
Bogus Basin Mountain Recreation Area is a ski area in Boise County, Idaho, sixteen road miles north-northeast of the city of Boise. Bogus is operated by the Bogus Basin Recreation Association, a non-profit organization, on private and leased land in the Boise National Forest.
Spacious entertainment center features go-karts, mini-golf, arcade games & more, plus food & drink.
Discovery Center of Idaho
Kid-friendly science museum featuring interactive exhibits explaining complex ideas.
The Boise Art Museum is located at 670 Julia Davis Drive in Boise, Idaho, and is part of a series of public museums and cultural attractions in Julia Davis Park.
Museum with permanent, temporary & interactive exhibitions about Idaho history, nature & culture.
Children's Museum of Idaho
Children's Museum of Idaho is dedicated to bringing children, families, and the community together to engage in learning through creative play.
Address: 790 S Progress Ave, Meridian, ID 83642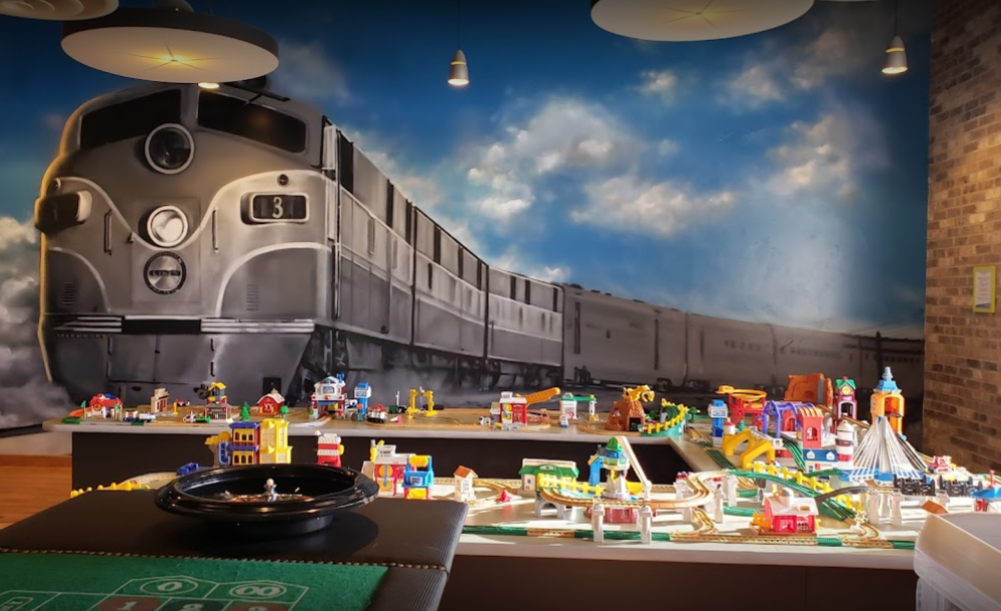 JUMP | Jack's Urban Meeting Place
Jack's Urban Meeting Place is a creative activity center in Boise, Idaho, with facilities for public meetings, workshops, and exhibition space. An amphitheater and multi-purpose studios for art, movement, and cooking are included. A collection of 52 tractors are on display at various locations in the facility.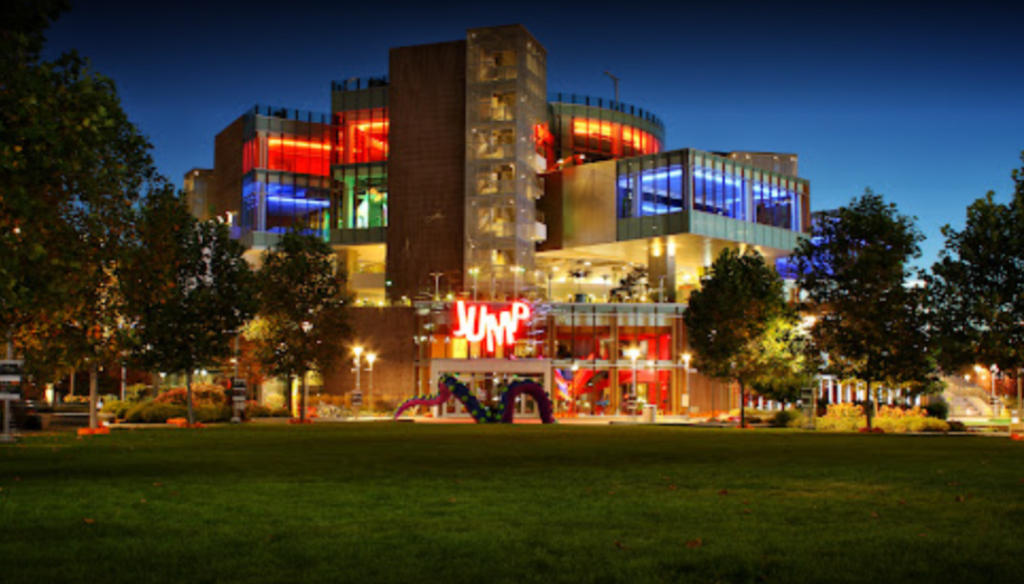 Idaho Museum of Mining & Geology
Museum featuring exhibits & educational programs about Idaho's geologic history & mining heritage.
The Peregrine Fund's World Center For Birds of Prey
The World Center for Birds of Prey in Boise, Idaho, is the headquarters for The Peregrine Fund, an international non-profit organization founded in 1970 that conserves endangered raptors around the world.