Level 1 $TBA
Level 2 and B-S $TBA
Levels 3-10 and G-D $TBA
Team Entry Fee $TBA
– No late fees and no level change fees
– Full refund if meet is cancelled due to covid
– Injury refunds up to the meet weekend
Reservation Period Open until Full

Cancellation close date 12-10-2023 (closes at midnight)
Level change date deadline 12-15-2023 (closes at midnight)

Make checks payable to (and mail to):
Bronco Elite Gymnastics
106 East 48th Street
Boise, Idaho 83714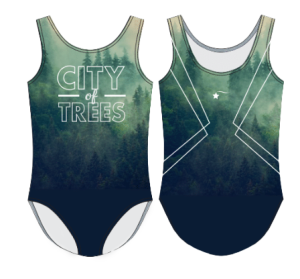 Free Leos, Register with Leo Sizes and Pay by Nov. 13 to receive at the meet (actual leo design may vary). Clubs that do not receive their leos at the meet will receive them via shipment.
Email leo sizes and questions to meet director.